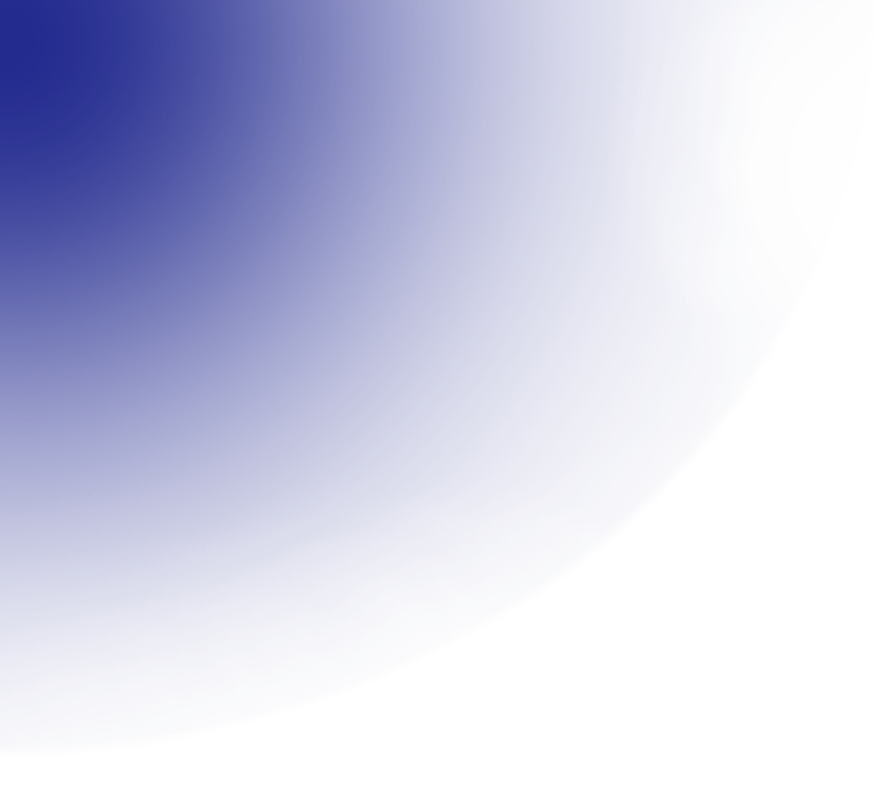 Python Application
Development

Company in UAE
Our programmers craft future-ready and holistic web applications, integrating the latest tools such as PyPy and Numba to help ensure the success of your platform. Our software engineers are experts in leading programming languages such as Python and Django, ensuring that the best technologies are used in your web application development.
We help elevate your competitive edge through robust and high-quality applications that cater to your brand's needs: from software and application development to task automation, AI utilization, and data analysis, we've got you covered.
Our web applications are designed for the future, helping cement your position as an industry leader in the Middle East and beyond.
Secure
Customizable UX and UI
User Management
Built-in access Control
Versioned API changes
Multi-libraries
Admin Panels
Made Simple
As a leading Django web development company, we utilize Django for a customizable and easy-to-use built-in admin application. We aim to help simplify your business operations with seamless web development services so you can focus on reaching greater heights and achieving your business goals.
Your app, Ready to go
At NUOX, we believe that time is of the essence. We take pride in our efficient work processes that focus on rapid development without sacrificing quality. Our programming gurus are always fired up, taking your vision and shaping them into a fully-functional, adaptable, and groundbreaking custom application in no time.
Unrelenting Speed
Elevated Optimization
Future Growth
Uncompromising Security
Outstanding Design
Flexible Agility
Outstanding Expertise.

Unrivalled Knowledge. Exceptional Skill.
Prototypes and MVPs
Get ahead in the game with a fully-functional prototype and minimum viable product (MVP). Made using Python application development services and Django, our prototypes and MVPs will help you envision how your web application will look and work. We aim to give your business foresight so you can plan your next step, cut costs, and ensure that your web application can cater to your business goals.
Custom web applications
Stand out with a custom web application made just the way you want it. We will help you veer away from cookie-cutter and standardized web solutions so that you can express your branding efficiently and simultaneously create a well-curated experience for your users.
Chatbots and virtual agents
Elevate your customer satisfaction with text and voice AI chatbots crafted using Python. Our Natural Language Processing (NLU) experts help make your customer inquiry process more manageable, and we make sure that your virtual agents stay on-brand and exude professionalism.
Data mining and analysis
We take the burden of going through heaps of raw data off your shoulders with our progressive data collection, data segmentation, and building predictive models. Our data mining and analysis services help you uncover patterns and relationships between various data to provide valuable market insights that will help optimize your strategies and boost your competitive edge.
Test Automation
Using Python-based tools like Selenium, we will conduct API testing, Behavior Driven Development (BDD), and browser testing to ensure that your app is fully functional and ready to go. We ensure that every app element is tested and refined for a smooth and worry-free experience.
FAQs
How to choose a web application development company ?
The success of a business going online is totally dependent on functional websites created by the latest technologies, tools, and techniques for improved performance and great user experience. This can only be achieved with the aid of proficient web development companies. It's imperative to choose a professional website development company that meets the following parameters:
Experience 

In-house capability 

Adept knowledge of the latest technologies they use

Customer rating & feedback 

Local support 
What does the scope of a web application development project include?
When you decide to take your business online through a web application, you embark on an interesting and incentivizing journey. The project is vast and takes substantial time and significant resources, but it is worth every penny. The scope of a web application development project usually consists of: 
Strategy 

Wireframe 

UI / UX 

Functional module Development 

Backend System Development to manage the content 

API creation 

Support & Maintenance 

Digital Marketing
What technology are we using to develop a web application and why ?
We use NEXT JS for Frontend development because it renders better user experience, good performance and rapid feature development.  
Furthermore, we use Python Django for Backend system development since it is independent and a complete set in itself. It means that it does not require any other external solution. It is everything, from an ORM to a web server. This enables it to use various databases and switch them accordingly and is compatible with DevOps which is the blend of cultural philosophies, tools, and practices that increases an organization's ability to deliver services and applications at high speed.
Do we hand over the source code after completing a project?
As an expert Web Development Company Dubai, Yes. we do hand over the source code after completing the project so that in the future you can set up an in-house team to manage the project on your own if you wish to .
Do you provide warranty or technical support after PROJECT launch
Yes, we do provide a warranty for 3 months of free technical support .
Do I need to make upfront payment ?
Yes, we do claim for a partial payment in advance to start developing the project.
How many members will work on each website project, and what are their roles?
Our diverse, dynamic and diligent development team dedicated to each website project constitutes:
Project Manager 

UI Designer 

UX designer 

PYTHON DJANGO Developers 

NEXT JS – JAVASCRIPT DEVELOPERS 

Content Creators 

QA team 

Backend Developers 

HTML developers to design Backend UI

System / Server Administrator
Cyber Security Specialists
How do we ensure robust security of an application?
We have adopted two practices to ensure that we develop and render you a robustly secured website, that are:
VAPT Test – Vulnerability Assessment and Penetration Testing (VAPT) are a broad range of security assessment services mechanized to help you identify and address the cyber security exposures across your organization's IT estate.

Load Test – To ensure your website is ready to take massive traffic, we do load testing in which we examine how the system behaves during normal and high loads and determine if a system, piece of software, or website can handle high loads given the high demand of end-users.