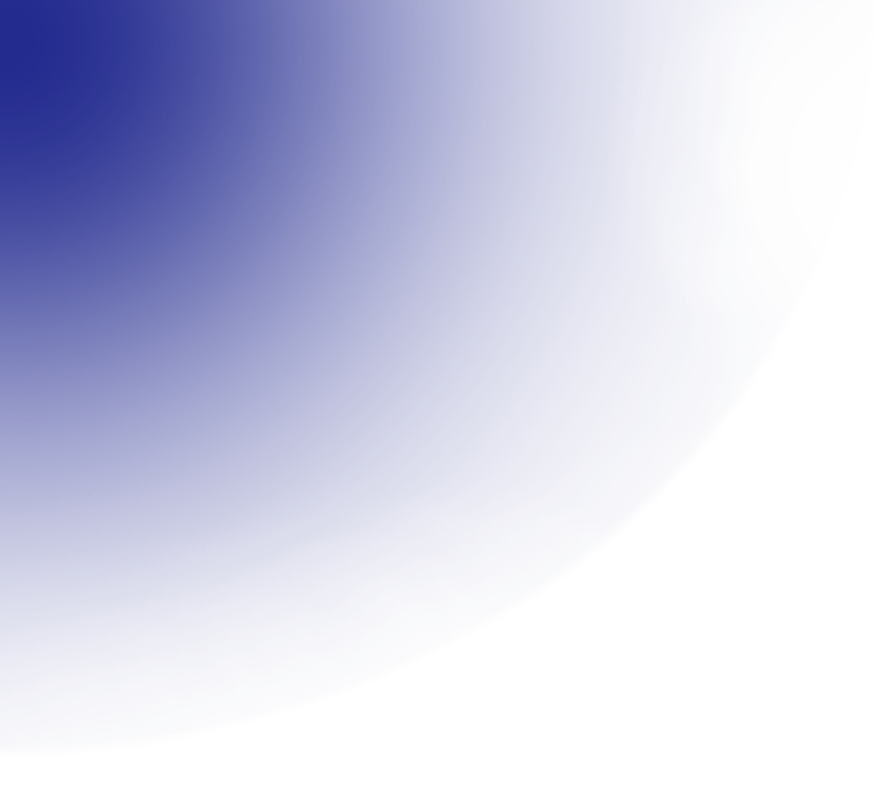 Start-to-end
Mobile App Development
Agency in India
We only let the fresh and creative minds churn so that we are always building with the latest mobile trends and technologies, such as state-of-the-art tools like Flutter and React which are augmented to cater to your customer's needs resulting in a robust mobile application with attractive and functional UI/UX Designs for iOS and Android. It is one of our many digital virtues which make us one of the most credible mobile app developers in India.
Performance Drive
By Passion
Look at how we have blown our clients' minds with all the rapid differences we have made to their online presence.
Our
Clients
We help our clients grow by concentrating on their key business areas.
Expert
Android App Development Company In India
Trendsetters and Innovators
No idea is ever too outrageous, and when we breathe life into your vision, you are able to craft the most groundbreaking and ingenious mobile applications that make you a trailblazer in your field.
Product and Market Strategy
We help you effectively position your products and services within the market with a fully-functional and user-friendly mobile application with leading app development tools such as Flutter and React.
UI/UX Design
Let you mobile app do all the talking. We deliver you a robust mobile application that speaks to your clientele and truly adds value in their lives. From carefully analyzing the whole mobile application life cycle, interpreting market data, creating effective strategies, and optimizing the app's UI to boost customer engagement, we code and chart your success like no one else.
Native App Development
As a leading iphone app development company in India,  our iOS and Android mobile applications are intuitive and engaging so that they deliver optimum user experience, and can scale your business to greater heights. These high-quality apps are crafted to perfection and engineered to precision with the most efficient development technologies, guaranteeing seamless and effective collaboration.
QA and Testing
To ensure that your app is in perfect condition prior to the stage it is out in the world, for them to see, we check every nook and cranny of the product built, for fixation of bugs, and performance of functionalities so that your launch goes just as planned.
Support and Maintenance
Post-launching your product, we do not disappear in thin air. Rather we offer robust and highly responsive support and maintenance services, so you get the assistance and guidance you need when your mobile app is taking its baby steps toward success.
FAQs
How to make the right choice for outsourcing a mobile app development company?
When choosing the right mobile app development company for your project you must take the following aspects into consideration –
Take a look at their previous projects and client testimonials.

Expertise and technical skills and how adept the team is with the latest technologies. 

Turn around time of the project and sincerity with deadlines.

Collaborative nature and QA team for testing the app at every juncture. 

In alignment with your budget.
Why should I outsource mobile app development services?
When you outsource mobile app development services, you hire a team of experts who not only have diverse and adept knowledge and skill set but are also dedicated to developing the app. There is higher accountability and more quality assurance when working with an outsourced mobile app development company than with a freelance developer.
What are the benefits of outsourcing mobile application development?
The main benefit of outsourcing mobile app development is exposure. When you outsource a team of developers, you expose your project to diverse and expert minds who have the level of expertise to develop your project and render quality, successful and competitive products.
Is there any difference between in-house development vs outsourcing?
Yes, there is a key difference between an in-house and outsourced mobile app development team. While in-house development involves using the skills of your internal team to create your mobile application. Outsourcing involves working with a third-party provider with specialist skills to develop your project quickly and efficiently.
Is Outsourcing Mobile App Development a Good Solution?
Outsourcing mobile app development is a good solution because –
You hire a team of experts who are adept and have a diverse set of skills and knowledge. 

More dedicated and accountable.

Your app is tested several times by the QA team, rendering you a flawless product.
Where should I Outsource Mobile App Development?
You should outsource your mobile app development to a company that has a credible reputation, impeccable turnaround time, a portfolio of previous projects, and a dedicated, diverse, and experienced team.
Why should I Outsource Mobile App Development to India?
You should outsource your mobile app development project to India because of the diverse pool of skill sets and experience. With comparatively cheaper labor, you are able to hire a team of professionals who have rendered projects of different scale to stakeholders across the globe.
For which platforms do you develop mobile apps?
We develop mobile applications for all platforms and operating systems be it iOS or Android or both (if you wish to go for a cross-platform mobile application than a native one). Once you choose your target market, we are here to pilot your mobile app project to the right direction.
Your app, Ready to go
At NUOX, we believe that time is of the essence. We take pride in our efficient work processes that focus on rapid development without sacrificing quality. Our programming gurus are always fired up, taking your vision and shaping them into a fully-functional, adaptable, and groundbreaking custom application in no time.
Unrelenting Speed
Elevated Optimization
Future Growth
Uncompromising Security
Outstanding Design
Flexible Agility