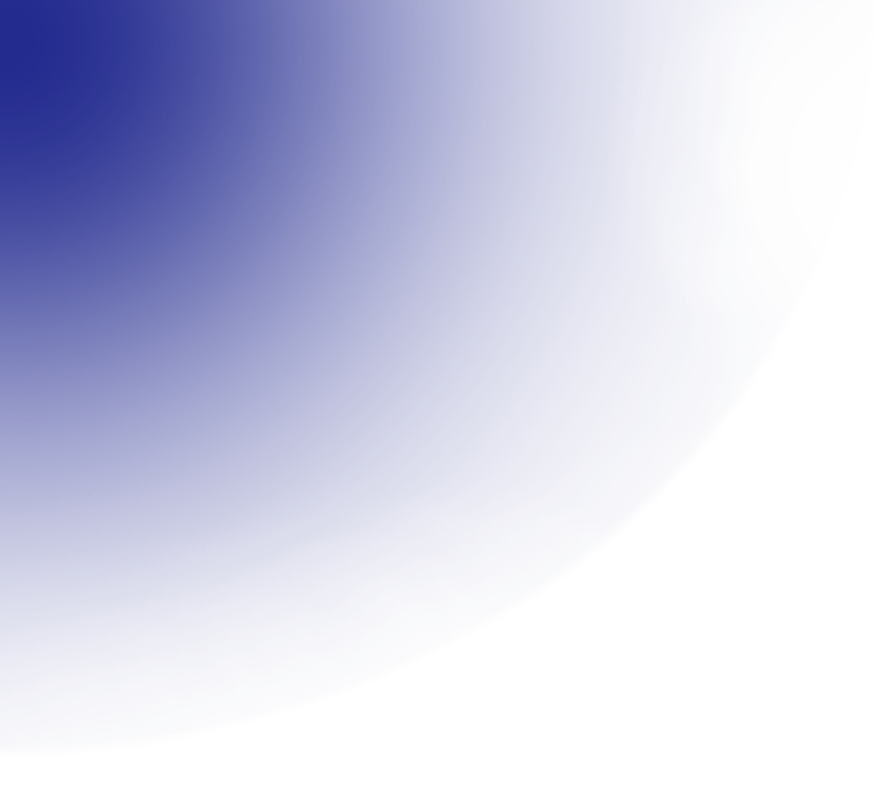 ORDER MANAGEMENT
Manage your order life cycle from order placement to the completion of the transaction. With our order management services, you can create dummy orders to inspect inventory and customer service issues, provide multiple shipping options, monitor order fulfillments, and handle returns, replacements, and refunds more efficiently.
CART AND CHECKOUT
Improve your order checkouts by customizing checkout procedures, integrating payment tools such as PayPal, Stripe, and Braintree, automating tax calculations, and creating promos and special vouchers – all in one comprehensive platform.
BACK OFFICE
Manage the back-end of your operations with an exhaustive platform that enables you to create impactful content and on-brand product pages, store metadata, and handle team roles and permissions. Our systems also comply with the General Data Protection Regulations (GDPR), so you can rest assured that data-protection laws protect your content.
Case Studies
Used and trusted by more thousands of customers
RUN YOUR
BUSINESS
Global Operations Made Easy
We'll help you become a global brand in no time. Effortlessly handle business operations from across the globe by improving warehouse procedures, creating multiple channels, taking different currencies, and utilizing worldwide address validation for a more strategic shipping process.
Powerful Product Models
Sell and configure your product pages any way you like them. Opportunities are endless with our powerful yet easy-to-use product model that lets you showcase various products across channels, set prices in other currencies, handle inventories, highlight descriptions and attributes, and arrange private and public meta-data. In addition, this platform enables you to group similar products, create SEO-friendly content, monitor inventory across multiple warehouses, and even import and export data using CSV.
Internalization and localization
Cater to clients from anywhere in the world by providing an all-inclusive system that lets you sell and ship worldwide, utilize more than thirty languages, create local language versions, and integrate tax calculations in major global markets.
Your app, Ready to go
We know that time is of the essence. Wasted time is wasted opportunity. That's why we work efficiently and with expertise to succeed with rapid development, without sacrificing quality. With our Python and Django knowledge, we cut development times, getting your custom web app to market in the fastest possible time.
Unrelenting Speed
Elevated Optimization
Future Growth
Uncompromising Security
Outstanding Design
Flexible Agility