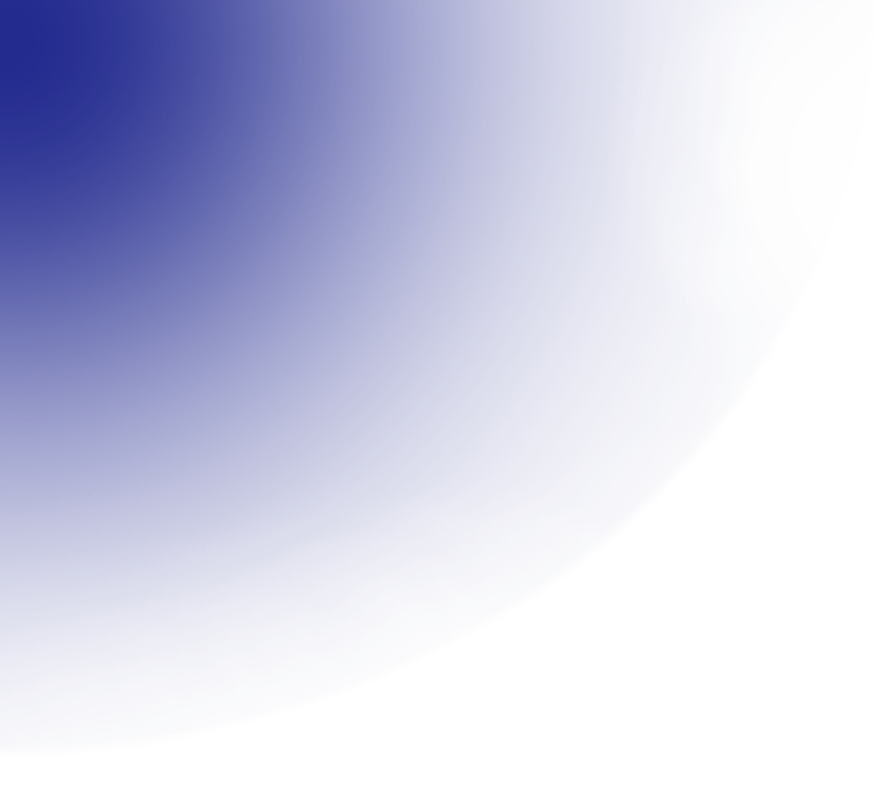 ORDER MANAGEMENT
Manage your order life cycle from order placement to the completion of the transaction. With our order management services, you can create dummy orders to inspect inventory and customer service issues, provide multiple shipping options, monitor order fulfillments, and handle returns, replacements, and refunds more efficiently.
CART AND CHECKOUT
Improve your order checkouts by customizing checkout procedures, integrating payment tools such as PayPal, Stripe, and Braintree, automating tax calculations, and creating promos and special vouchers – all in one comprehensive platform.
BACK OFFICE
Manage the back-end of your operations with an exhaustive platform that enables you to create impactful content and on-brand product pages, store metadata, and handle team roles and permissions. Our systems also comply with the General Data Protection Regulations (GDPR), so you can rest assured that data-protection laws protect your content.
Case Studies
Used and trusted by more thousands of customers
RUN YOUR
BUSINESS
Global Operations Made Easy
We'll help you become a global brand in no time. Effortlessly handle business operations from across the globe by improving warehouse procedures, creating multiple channels, taking different currencies, and utilizing worldwide address validation for a more strategic shipping process.
Powerful Product Models
Sell and configure your product pages any way you like them. Opportunities are endless with our powerful yet easy-to-use product model that lets you showcase various products across channels, set prices in other currencies, handle inventories, highlight descriptions and attributes, and arrange private and public meta-data. In addition, this platform enables you to group similar products, create SEO-friendly content, monitor inventory across multiple warehouses, and even import and export data using CSV.
Internalization and localization
Ecommerce website development Dubai, cater to clients from anywhere in the world by providing an all-inclusive system that lets you sell and ship worldwide, utilize more than thirty languages, create local language versions, and integrate tax calculations in major global markets.
FAQs
Why Is It Important For Business Owners To Create An Ecommerce Website?
Today, in the evolving times people have very less time to purchase items, by going to a physical store. Rather they prefer browsing on their mobile devices or PC and shop online. Having an Ecommerce Website for your business will help you to capture this booming market base and keep your customers informed about all your latest products and services.
How Can I Choose The Best Platform For My Ecommerce Business Website?
Prior to starting your Ecommerce website development, keep in mind these few fundamentals which will help you in deciding on the best platform. The first being that you always consider the items that you are selling. Some Ecommerce platforms are able to handle inventory tracking and multiple product options while some other platforms can not. Also be careful while choosing the design options, security of the site, payment gateways, integration with other tools, pricing before finalizing and features on the platform are critical.
Why Is Ecommerce Needed For Any Business?
Ecommerce has gained much popularity in recent times, especially with the revolution of digitalization. It offers businesses a whole range of opportunities ranging from marketing opportunities to increasing the range of products that helps generating revenue. It is with an optimized and well created Ecommerce store that you can easily create and achieve the goals by offering the customers round the clock support services.
What Are The Different Types Of Ecommerce?
Ecommerce or internet commerce is basically related to different types of business transactions. The four main ways of Ecommerce business are Business to Business or B2B, Business to Customer or B2C, Customer to Business or C2B and Customer to Customer C2C.
How Can I Promote My Ecommerce Website?
There are several ways to do this, one of which is to promote the site to promote in the target market. This helps one to increase their customer base. For this to work effectively, your website address must be present on every advertisement that your company invests in. Moving forward you must register your website with the search engines and optimize it to impact the traffic of your site. SEO then plays a critical role in your online business.
What Are The Important Things That Can Turn Browsers Into Buyers?
Create your site in such a way that it is more sales oriented than marketing so that your visitors are able to see your products immediately instead of hiding them behind lots of marketing copy. Page that reads the terms and conditions of your contact details and explains your return policies, security, encryption methods and payment options etc clearly is a must as it will offer a more professional appeal.
How To Create An Impressive Ecommerce Website?
The beauty of a site lies in the way how user friendly it is. Therefore you must ensure that your Ecommerce website is ceaseless, professional, attractive and that it fulfills the orders very promptly without any delay. And in case you are unable to offer the service, you must inform your customer about it via email.
What Are The Security Risks That Are Involved With Ecommerce Websites?
Ecommerce website owners should always keep in mind the three dimensions of security – confidentiality, availability and integrity. Business owners should develop a good strategy that can help them to make the site and transactions secure to avoid any hackers from gaining access to important confidential data, including encryption methods for any data transactions.
What payment gateways are available in the UAE for integrating with a website?
Some of the widely used payment gateways integrated in websites across UAE are:

Amazon Payment Services
Amazon Payment Services is a renowned payment gateway that accepts payment in 18 currencies. It offers additional features like fraud protection at additional costs.
The recurrent fee is about AED 280 per month, with no initial setup fees. The price per transaction is 2.8 percent, and an additional AED 1.00 as an exchange cost. An extra monthly fee of AED 35 is to be paid, with a setup charge of about AED 135 to verify any false actions in the payment arrangement.

CashU
CashU offers transactions in 13 currencies without any setup fees and approx 7% transaction fee with only 1.00 USD annual charges for maintenance.

Telr
has been reputed as one of the few payment gateways in UAE, providing payments through multiple methods in 100 countries now. They have three payment levels: Initial, Small, and Medium which are entirely suitable for startups, SMEs, and e-commerce businesses, where plans start from AED 349/month for entry levels. You have to pay AED 39 and AED 49 respectively apart from the other charges for small and medium level accounts.

CC Avenue
CCAvenue has exponentially grown as South Asia's largest payment processing company and is widely used by the UAE E-commerce businesses. Its pricing is suitable for all business levels. They offer a zero setup fee, but a monthly charge of AED 200 and rates starting from 3.0% per transaction and a fixed transaction fee of AED 1.00 are applicable.

PayTabs
Established in 2014, PayTabs is renowned for features like a fraud prevention system, creating and sending invoices through agile technology, and innovative security management certified by Visa and MasterCard. They offer services in 168 currencies with nominal fees. They charge 2.85 percent + 1 AED per transaction.
What are the advantages of working with WooCommerce?
One of the reasons developers choose Woo Commerce is because of its flexibility, i.e. selling physical and digital items, downloadable products, affiliate products, etc is easy. Thus, it enables businesses of all sizes and kinds to successfully set up their shop. Moreover Woo Commerce development Dubai / online store development Dubai has access to warehouse management and POS systems that allow customers to go through the process smoothly. The organized set of tools makes it look authentic right from the beginning. In addition to that, customers can even track all their orders and check the delivery status hassle-free.
Your app, Ready to go
We know that time is of the essence. Wasted time is wasted opportunity. That's why we work efficiently and with expertise to succeed with rapid development, without sacrificing quality. With our Python and Django knowledge, we cut development times, getting your custom web app to market in the fastest possible time.
Unrelenting Speed
Elevated Optimization
Future Growth
Uncompromising Security
Outstanding Design
Flexible Agility