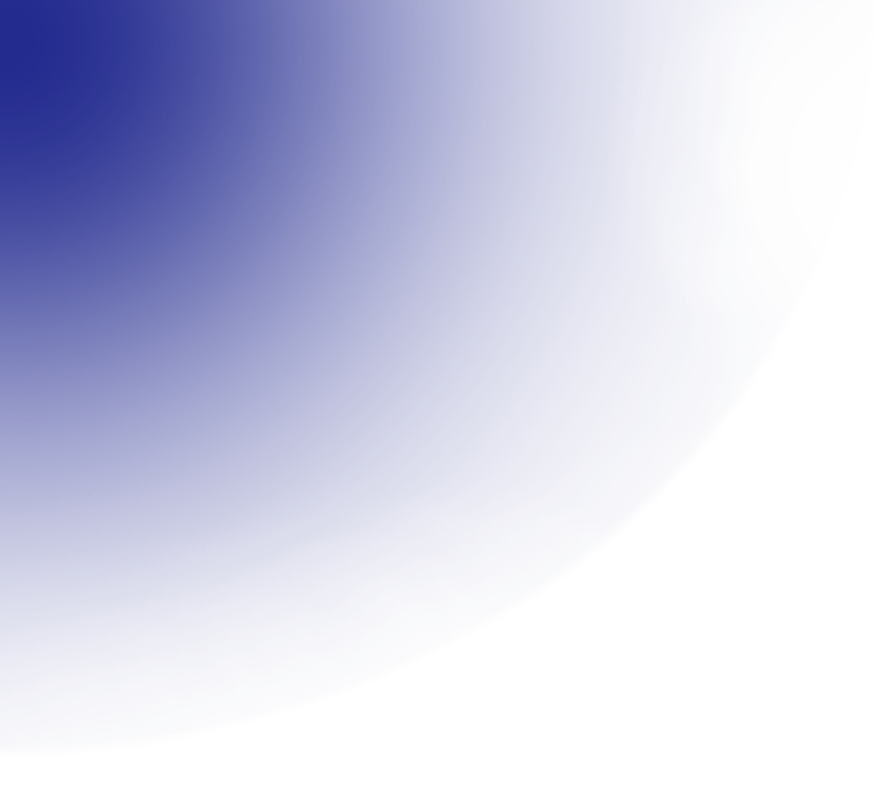 Python Application
Development

Company in India
By integrating the latest tools such as PyPy and Numba our programmers craft future-ready and holistic web applications that ensure the success of your platform. With programming languages such as Python and Django our expert software engineers, ensure that the best technologies are used in developing your web application.
We enhance your competitive edge through robust and high-quality applications that meet your brand's needs: be it software and application development, task automation, AI utilization, to data analysis, we've got you covered.
Our web applications are built to last for the future, forging your position as an industry leader in the Middle East and beyond.
Secure

Customizable UX and UI

User Management

Built-in access Control

Versioned API changes

Multi-libraries
Admin Panels
Made Simple With Django
As a leading website development company in India, we utilize Django for a customizable and easy-to-use built-in admin application that simplify your business operations so you can focus on reaching greater heights and achieving your business goals with our web application development services.
Make Your App Ready To Take Over The World
At NUOX, a reliable web design company in India, we believe that time is of the essence. Our programmers and website developers in india take pride in our efficient work processes that focus on rapid website development without sacrificing quality taking your vision and shaping them into a fully-functional, adaptable, and groundbreaking custom application in no time.
Unrelenting Speed
Elevated Optimization
Future Growth
Uncompromising Security
Outstanding Design
Flexible Agility
Eminent Expertise.

Extraordinary Knowledge, Unrivalled Skill.
Prototypes and MVPs
With our fully-functional prototype and minimum viable product (MVP) coded using Python and Django, our prototypes and MVPs help you envision your next step and cut costs, meeting your business goals efficiently.
Custom web applications
Creating a well-curated experience for your users is easy with our custom web application that helps you veer away from cookie-cutter and standardized web solutions that don't let you express your branding efficiently.
Chatbots and virtual agents
The customer inquiry process becomes more manageable, with our text and voice AI chatbots crafted using Python.
Data mining and analysis
Our data mining and analysis services curtail your burden of going through heaps of raw data with our progressive data collection, building predictive models and data segmentation that optimize your strategies and boost your competitive edge and uncover patterns and relationships between various data to provide valuable market insights.
Test Automation
To ensure that your app is fully functional and ready to go and that every app element is tested and refined for a smooth and worry-free experience, we use Python-based tools like Selenium, conduct API testing, and Behavior Driven Development (BDD).
FAQs
Should I outsource web development projects to India?
Outsourcing your web development project to India is a good decision because you are able to hire a diverse pool of skill sets and experience at a lower cost than in other parts of the world. This allows you to hire professionals who have rendered projects ranging from small-scale to large-scale to stakeholders across the globe.
How To Make The Right Choice For Outsourcing Website Design Company In India?
When choosing the right web development company for your project you must take the following aspects into consideration –
Take a look at their previous projects and client testimonials.

Expertise and technical skills and how adept the team is with the latest technologies. 

Experience in building diverse websites, from e-commerce to other online businesses.

Turnaround time of the project and sincerity with deadlines.

Collaborative nature and QA team for testing the website at every juncture. 

In alignment with your budget.
Does outsourcing web development help your business?
Yes, outsourcing your web development project helps the business as when you outsource a team of developers, you expose your project to diverse and expert minds who have the skill set to develop your project and render quality, successful and competitive websites.
What makes India an ideal choice for web development outsourcing?
India is an ideal destination when outsourcing web development projects because you get to bring a diverse pool of skill sets and experience onboard at a comparatively lower cost.
What are the benefits of offshore web development?
Benefits of offshore web development are –
You hire a team of experts who are adept and have a diverse pool of skill sets and expertise. 

More dedicated and accountable.

Your website is tested several times by the QA team, rendering you a ceaseless, secure, robust, and competitive website.