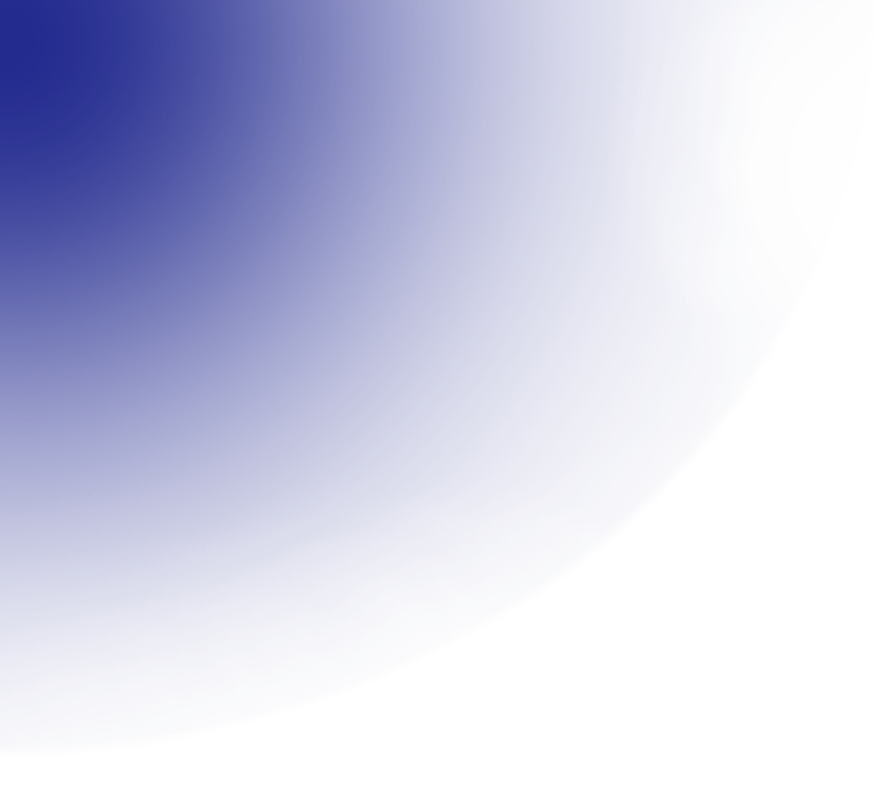 Start-to-end
Mobile App Development
Dubai
We put fresh, creative twists on the latest mobile trends and technologies. Using state-of-the-art tools such as Flutter and React, we will help you cater to your customer's needs with robust mobile apps such as UI/UX Design, iOS, and Android Native Mobile Applications for e-Commerce stores.
Our Work
is Our Passion
Take a look at our case studies to see the huge difference we've made to our client's online existence.
Our
Clients
We help our clients grow by concentrating on four key solution areas.
OUR EXPERTISE IN
MOBILE APP DEVELOPMENT
Creating trends and innovative ideas
No idea is ever too outrageous, and we are here to help breathe life into your vision. We'll help you craft the most groundbreaking and ingenious applications so you can become a trailblazer in your field.
Product and Market Strategy
Become an industry trailblazer and effectively position your products and services within the market with a fully-functional and user-friendly mobile application with leading app development tools such as Flutter and React.
UI/UX Design
We will help you curate a mobile app that speaks to your clientele and makes their lives easier. Our specialists carefully analyze the whole mobile application life cycle and interpret market data to create effective strategies to optimize the app's user interface and boost customer engagement.
Native App Development
Our iOS and Android mobile applications are intuitive, engaging, and scalable. These high-quality apps are engineered using the most efficient development methodologies to ensure seamless and effective collaboration.
QA and Testing
We ensure that your app is in perfect condition before launching. We check every nook and cranny to ensure that bugs are fixed, and every app function is working precisely, so you can rest assured that everything will go as planned once you launch it.
Support and Maintenance
We'll never leave you hanging – that is our promise. We offer robust and highly responsive support and maintenance services, so you get the assistance and guidance you need even after launching the app.
On-Demand
We build on-demand mobile app development solutions that convert your ordinary app into a flexible, scalable, and top ranked mobile application on the stores.
Ecommerce
Our custom-made Ecommerce mobile app development solutions help you get closer to your customers, thus driving more sales and conversion.
Restaurant
We offer scalable and flexible restaurant app development services that help you to digitize and optimize your food and restaurant business in the best way possible.
Game app
We are a game app development company striving to offer our users an enthralling experience with our robust custom gaming applications. Being a leader in the game app development industry, we have a great track record of delivering captivating Android and iOS games.
Event
We are event app development experts that offer a seamless user experience to your customers. Our experts design easy navigational and intuitive event management applications that meet the specific needs of the clients.
Travel
Our experts can offer you a full-fledged custom travel software solution that provides your customers with a hassle-free travel experience. Our travel app solutions are implemented with basic and advanced features that help you to amplify user engagement, fulfilling customer expectations.
Advanced Technologies
We Work With
FAQs
How long does it take to develop a fully-functioning mobile application?
Developing a very basic version of a mobile app can take approximately three months to develop. Whereas a complex mobile app development can take over nine months.
However, there is no time limit as such to create a fully-functioning mobile app for your business since the time it takes to complete developing your mobile app project depends entirely on the external factors to be considered, such as:
How complex do you want your app to be?

What are the core features that you want for your app?
How often will I have to update my app?
On average, it is advisable to update your app at least once a month to ensure that it fulfills user feedback received and stays up-to-date with the latest technological innovations and safety regulations. But there is no net figure for the frequency of your updates, in fact you can even update your app up to four times a month, if you feel that particular update will enhance the overall appeal and performance of your mobile app.
Should I get an Android or iOS app?
Your target audience determines the type of app you should get. If you are inclined towards users who use Android phones more, then consider getting an Android app. However, iOS users tend to pay more for premium app plans, so while deciding on the type of app, it is important to keep your intended sales targets in mind as well. You can also look into getting a hybrid mobile app if you wish to have a much bigger target audience base for your finished app.
Your app, Ready to go
At NUOX, we believe that time is of the essence. We take pride in our efficient work processes that focus on rapid development without sacrificing quality. Our programming gurus are always fired up, taking your vision and shaping them into a fully-functional, adaptable, and groundbreaking custom application in no time.
Unrelenting Speed
Elevated Optimization
Future Growth
Uncompromising Security
Outstanding Design
Flexible Agility